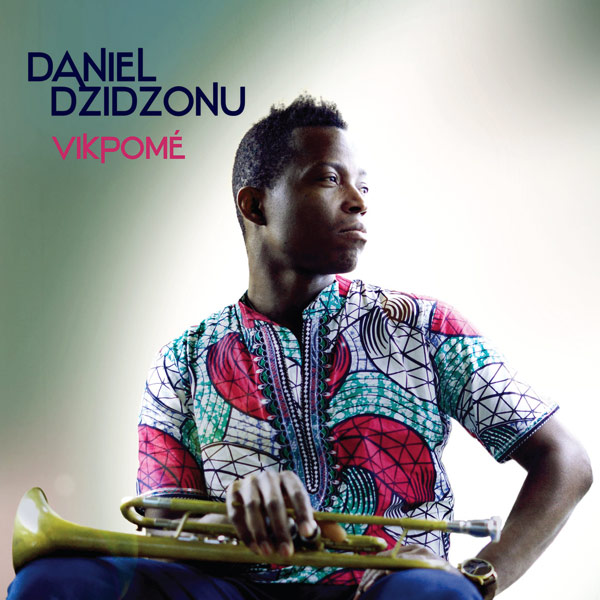 September 27, 2023
Daniel Dzidzonu
World Groove Records
Producer:
Daniel Dzidzonu
Daniel Dzidzonu · Vikpomé Remix
Here is the second studio album by Africa's singer-songwriter Daniel Dzidzonu. It was released on November 4, 2019, an Independent Records. The first single from the standard edition, "Vikpomé (What You Do for Love)", was released on March 31, 2017. "Trouble in my mind" were featured on the deluxe edition of the album. Here is Dzidzonu's' second album in four years.
the music for this album was created so fast—the fastest I've ever created music before. It was like raining down every night, like storms of music was just coming out. It was crazy because I never experienced creating like that; I came in already knowing what I wanted to start to talk about.
SIDE A
Tsomé
Vikpomé
SIDE B
Trouble in my mind
Milawè
Daniel Dzidzonu – Vocals, Trumpet, Trombone, Guitars and Percussion
Louis Evrard – Drums
Ray Diericks – Shekere, Bells and Sticks
Marco Bardoscia – Bass
All Tracks composed an arranged by Daniel Dzidzonu
Recorded and mixed at Nosey Elephant Studio VUB by Yorgos Patsis
Mastering Engineer Wim Bult
Cover photo Isabelle Berthier
Artwork agota.be and Marine Domec
Produced by Daniel Dzidzonu
www.danieldzidzonu.com